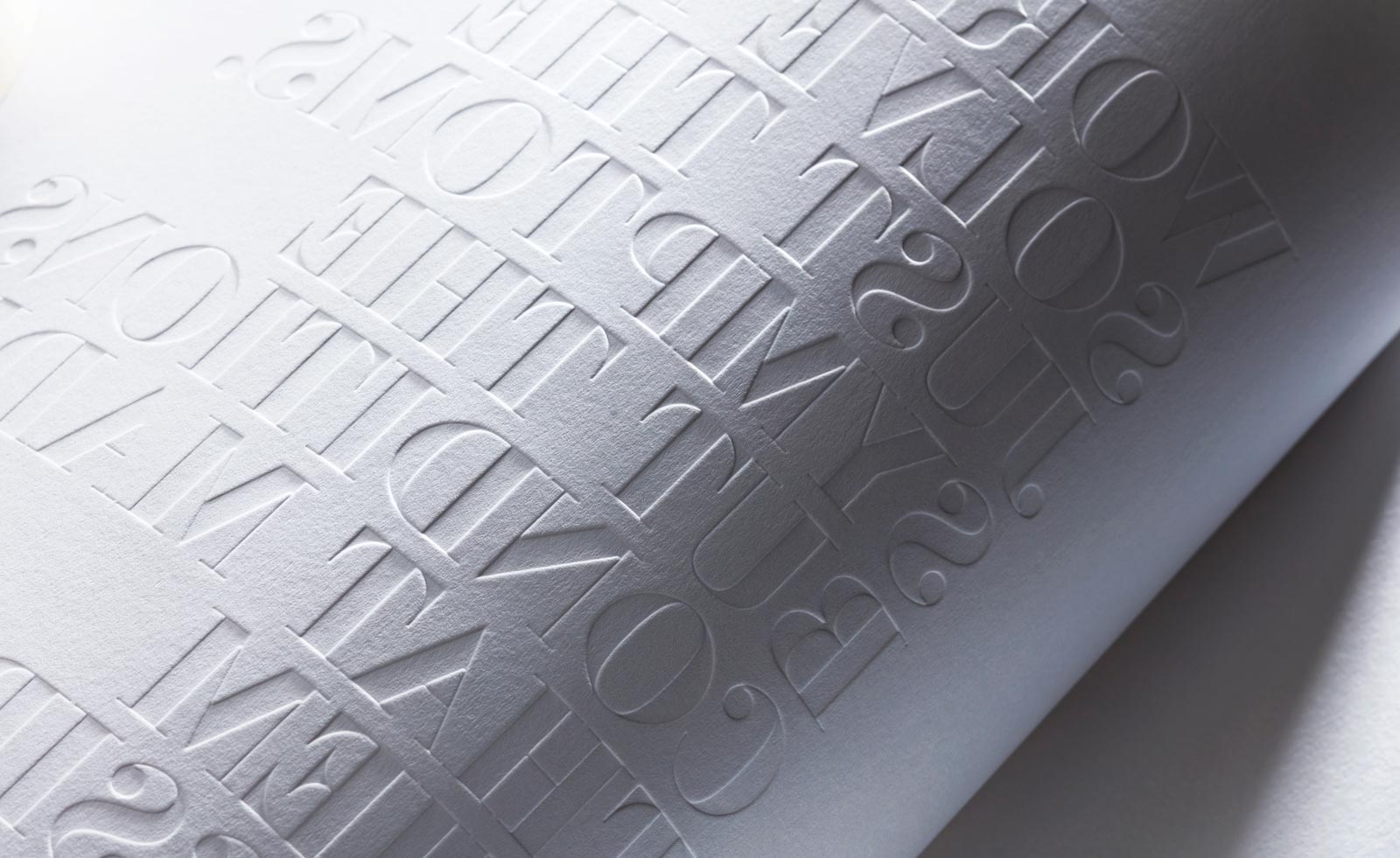 We tell stories
that move markets
Human-Centric. Not Media-Centric.
When we talk about brands, we often forget about behaviors. When we talk about services, we often lose sight of people. To be truly meaningful we must consider our audience first.
Featured Work
Brand
Storytelling

The medium and the message. From print to packaging, podcasting to production and festival-premiering documentaries, we bring brands beautifully to life.

Strategy +
Consulting

Our Waterfall Strategy process results in a roadmap of strategic decisions that connect the dots between how to define winning, differentiate from the competition and execute the plan.

Behavioral
Science

We use applied neuroscience to collect neurobiological, physiological and behavioral data. This Emotional Data® folds into our analysis, so we can make more informed customer journeys and predict success more accurately.

Video
Production

Storytelling is the most powerful way to hold our attention. And music is the soundtrack to our lives. Combined, you have the most powerful medium to engage neural networks, elicit emotion and inspire action. Our in-house team of motion designers, 2D and 3D animators, directors, editors and producers manifest immersive stories that captivate.
Featured Clients
Mod Mentality
We are MOD. Curiosity is in our DNA. Before discovering the solution, we uncover the true problem. We don't look for answers until we know the right questions. Working not to solve just the symptoms... but the conditions that made them possible.
Leadership
Founder, Chief Executive Officer
John Stanley
Founder, Chief Creative and Neuromarketing Officer
Nina Stanley