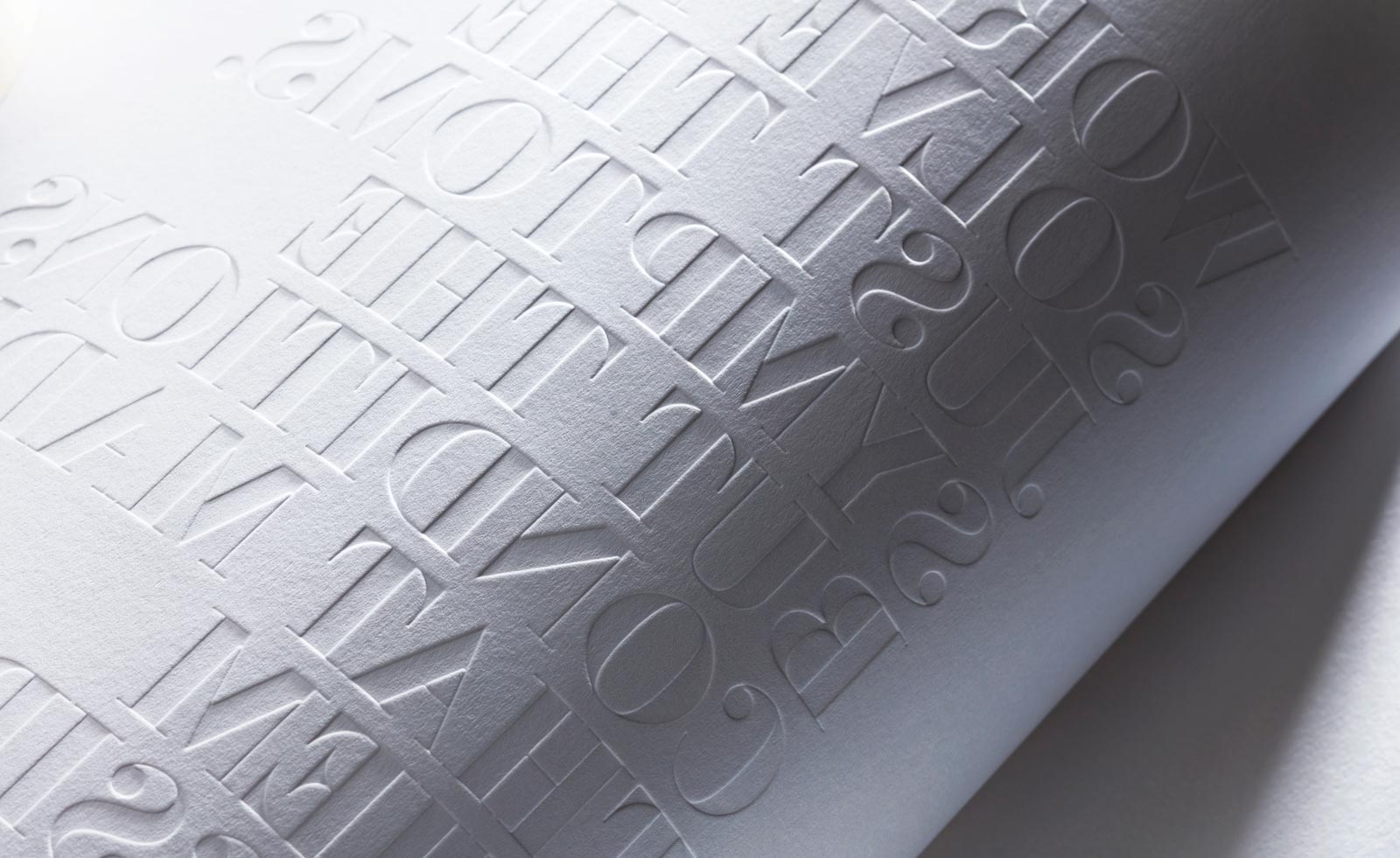 We tell stories
that move markets
Human-Centric. Not Media-Centric.
No one is BFFs with a consumer, or marries an audience, or raises a customer. Humans are motivated by dreams, passions, needs and desires. In order to reach them, you must speak to their innate humanity.
Featured Work
Brand
Storytelling

The medium and the message. From print to packaging, podcasting to production, and even festival-premiering documentaries, we bring brands beautifully to life.

Strategy +
Consulting

The talk behind our walk. Our work involves an in-depth strategic exploration and hours of competitive research, so we can set clients on the right path.

Behavioral
Neuroscience

Mapping minds to enhance reach. Using applied neuroscience to collect Emotional Data™, we build cognitive maps of consumers and use them to decode subconscious decision-making and forge business success.

Video
Production

Bringing your stories to the big screen (or any screen). With an in-house team of directors, editors, colorists, and producers, we make sure that your vision is brought to life on time and more importantly on budget.
Featured Clients
Mod Mentality
We are MOD. Curiosity is in our DNA. Before discovering the solution, we uncover the true problem. We don't look for answers until we know the right questions. Working not to solve just the symptoms... but the conditions that made them possible.
Leadership
Founder, Chief Executive Officer
John Stanley
Founder, Chief Creative and Neuromarketing Officer
Nina Stanley