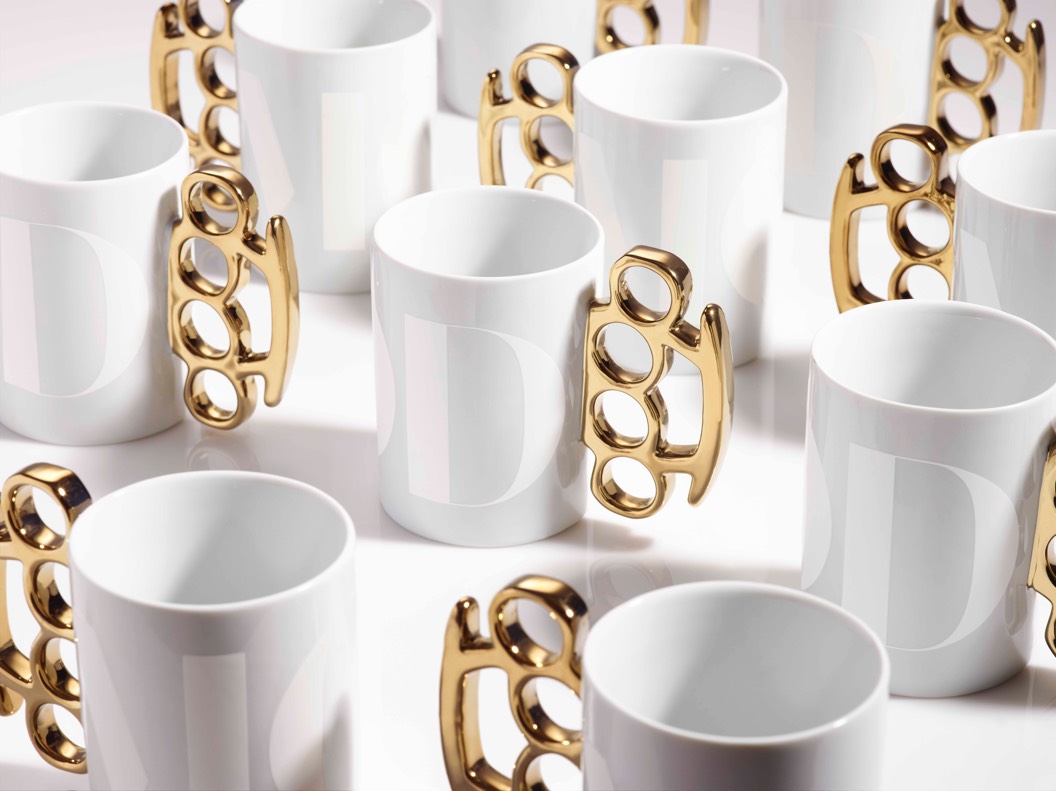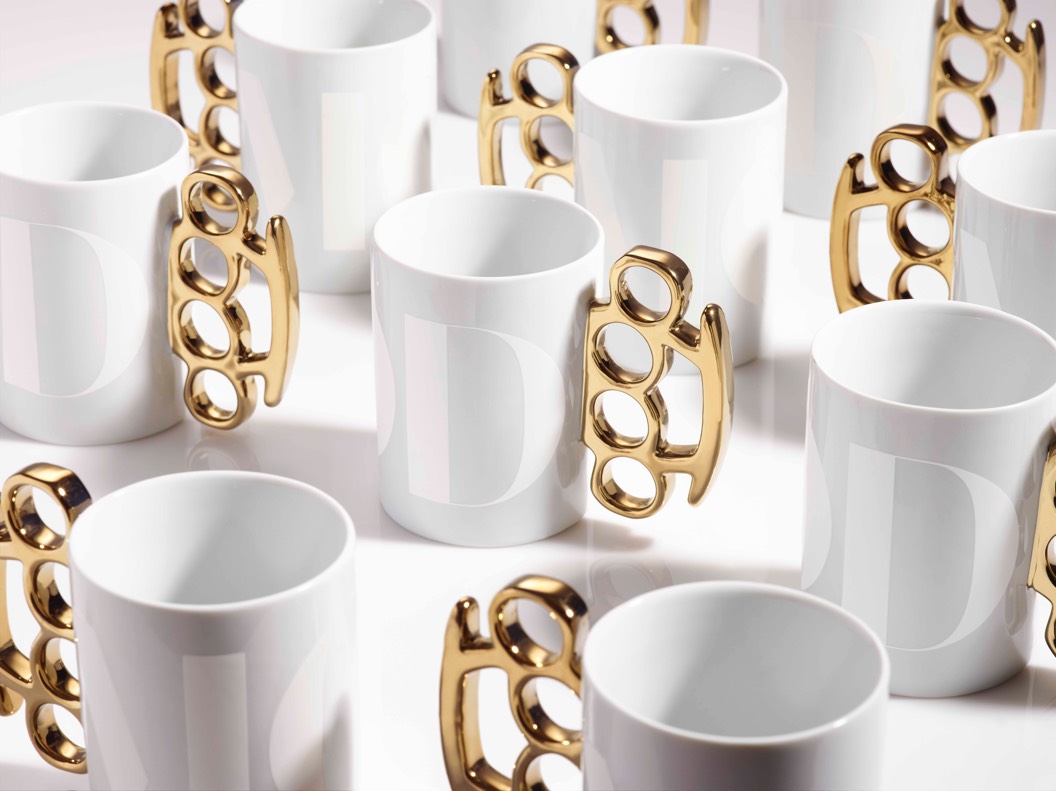 All work and all play
Come blow our minds. Send your resume & chops today.
We are located in Philadelphia, PA. Come join our team!
We are MOD. Curiosity is in our DNA. Before discovering the solution, we uncover the true problem. We don't look for answers until we know the right questions. Working not to solve just the symptoms... but the conditions that made them possible.
Account Manager
Overview
The Account Manager maintains our client's business with ongoing and project-basis support. They direct and coordinate the day-to-day agency business efforts on behalf of the client's product and/or service on assigned accounts. In this role, the AM ensures that the agency provides proper and innovative execution of work in all areas on schedule, as well as delivering consistently superior creative product.
Role
Manage day-to-day client relationships within assigned accounts
Intake, manage, review progress and deliver client projects
Conduct meetings with clients as well as inform them about the current work status of their projects
Lead internal project kick-off meetings
Provide a superior client experience
Earn the trust of both clients and internal teams through clear, crisp communication and a deep understanding of needs from both sides
Manage client and agency team expectations, day in and out, and helping clear roadblocks to success
Share client feedback to ensure internal teams are delivering work aligned with the client's objectives and expectations
Assist PM in monitoring and enforcing project budgets and timelines
Develop understanding of client's business, marketplace, and factors affecting their goals/objectives
Act as an ambassador for the brand, internally and externally
Oversee the day-to-day tasks of Account Coordinator (if applicable)
Associate Creative Director 
About
The Associate Creative Director is responsible for developing work that has meaningful and measurable impact, achieves marketing/strategic goals, and satisfies client brand requirements. They help lead the copy, design, tone and direction of work from concept to execution. The Associate Creative Director must seek out new innovations and technologies to cultivate new concepts and promote exciting new ideas. They ensure the timely execution of plans, campaigns and projects to assure earnings, growth and profit goals are achieved.This role is responsible for understanding the latent challenges and needs behind client work with the ability to suggest ideas that are innovative and expand beyond what is outlined in briefs or requests.
Role
Generate consistently superior visual and messaging content to support account with cooperation from Design, Strategy, Development, Film, Motion and Copy
Show leadership in executing fresh, innovative concepts that enhance strategies and achieve client objectives
Work with Creative Directors, client team members and client teams to create appropriate, workable ways to express and enhance the client's communication needs and achieve key strategic initiatives
Guide teams through creative concepting, execution and delivery in accordance with departmental processes
Meet all timelines and deliver executions for Creative Directors, account staff and client review per project schedules
Know all pertinent industry, channel, client, and product information, such as audience insights, product benefits, offers, KPIs, brand standards and production specifications
Develop, present and help sell creative concepts to clients
Communicate creative rationale to clients, defend the work and articulate reasons behind each choice
Collaborate with Account team members to identify questions and pertinent project information needed to execute assignments
Work with Creative Directors and Project Managers to assign work
Manage creative staff and freelance to ensure their work meets the agency standards, including the ability to clearly articulate feedback and provide constructive oversight that elevates the creative product
Mentor and inspire teams to perform at the maximum of their abilities and foster reputation as problem solvers
Assure that creative work meets client objectives, follows strategies aligned to the brief and meets deadlines on budget
Controller 
About
We are a Human Experience Agency based in Philadelphia, PA. We're passionate about removing the friction that can exist between products and people, through a combination of strategy, creative communications, and product development.As a Controller, you'll lead financial operations for our hyper-growth business. You'll invest your time to organize financial processes and creating reports that will be the foundation of our decisions as we scale the business. Working collaboratively with our operations, you'll be responsible for developing and ensuring a process is defined, communicated, and followed.
Responsibilities
Organizing processes around monthly reporting
Creating budgets and financial procedures
Working cross-functionally, taking action and resolving financial issues
Create action
Curious and forward thinking, you are proactive and anticipate issues
Results- oriented work
Working quickly and intentionally with deadlines in mind
Attention to detail
Managing the line between efficiency and quality
Excel
Qualifications
Experience working at an agency or brand
A track record of results-oriented success built on data and analytics
Experience maintaining accounting according to industry best practices
Maintained financial forecasts with a focus on burn rate and expenses
Accounting Degree or CPA preferred
Print Coordinator  
About
We are a Human Experience Agency based in Philadelphia, PA. We're passionate about removing the friction that can exist between products and people, through a combination of strategy, creative communications, and product development.
The Production Artist / Design Coordinator will work closely with other agency departments such as Project Management, Account Management, Creative teams, and Art Production to ensure projects are completed on time, within budget and to the quality standards of our clients. A Production Artist will assist the Design Team in the production of graphic material, packaging, display and advertising projects and more. They may collaborate with graphic designers to format artwork, ensure print quality standards are met, and will often collect, process, and organize files. The Product Artist won't necessarily making major design decisions but, instead, makes sure all assets and taking final design files to set them up for final production. They will thoroughly review all files ensuring that the specs, color settings file types are correct.
Responsibilities
Builds an understanding of pre-press, color management, material substrates and multiple printing processes (digital, sheetfed, web, silkscreen, etc.) with the help of Print Production team members.
Learns project and agency workflow to successfully manage production projects.
Works very closely with Project Management to manage schedules, keep control of the timeline and alert the team of possible issues or delays.
Ensures that project, art, and financial processes are followed in accordance with guidelines established for each client.
Maintains good working relationships with other agency departments to keep communication open and projects moving smoothly.
Leads and drives assigned print projects from start to finish.
Works with Project Management and Media team to establish and review the correct specifications for the project deliverables.
Works with Project Management and selected Vendor to establish schedules.
Provides the Account team with a cost estimate to deliver all final deliverables.
Reviews any proposed artwork to evaluate its suitability for the deliverable it is being used for.
Attends press checks or other QC functions as needed for each project.
Elevates any production issues to Print Production Supervisor as needed and keeps them fully informed before issues escalate to high-risk levels.
Handles all invoicing and finalization of financials.
Qualifications
The ideal candidate has prior experience at an agency, client, or vendor.
An interest in all things print, and a desire to learn the technical aspects of production.
Automotive experience a plus.
High school degree or equivalent required. College degree highly recommended.
Microsoft Office Suite of Products.
Expert in Adobe Creative Suite (InDesign, Illustrator, Photoshop).
Junior Designer  
About
We are a Human Experience Agency based in Philadelphia, PA. We're passionate about removing the friction that can exist between products and people, through a combination of strategy, creative communications, and product development. As a Junior Designer will be required to deliver on special tasks for the completion of projects and create unique ideas to improve projects. Your contribution will add value to the team and the product, directly impacting our client's satisfaction and profits.
The Client Facing Junior Graphic Designer supports the client facing creative team across a wide array of projects. They collaborate with other creatives across both MOD and Client Entities to ensure all projects are completed in a way that is both efficient and up to brand standards.
** This position is Hybrid but you will need to be on-site in Philadelphia 3 days a week. **
Responsibilities
Ensure client brand guidelines and projects are embraced and executed consistently, creatively, and meet standards and expectations of the team.
Collaborate closely with members of both MOD and Client teams including the Creative Director, Senior Designer, and Project Manager.
Multitask and prioritize various project requests simultaneously.
Articulate and present work and can provide and receive constructive critiques.
Understand emerging technologies and innovation in the world of design and present findings to their team.
Act as a representative of MOD by fully understanding core values and exemplifying them in a consistent, positive manner.
Qualifications
Has a strong portfolio with engaging designs
Can effectively communicate and coordinate with other disciplines to ensure designs are on brand and in line with agency expectations.
Experience in Photography, Editing, and Composition.
Experience making visual art cuts for client websites.
Is emerging in the industry and is eager to learn new methods and techniques.
Ability to work independently, to take direction and to work as part of a team.
Accountability to deliverables and timelines.
Strong control of composition and photo editing.
Ability to work effectively in a remote/hybrid work model.
Presentation Software (PowerPoint, Keynote)
Digital and Print Design (Photoshop, Illustrator, InDesign, etc.)
Fluent in the Microsoft Office Suite.
Previous experience working in client facing environments is a plus.
1+ years' experience designing for the web and mobile and formal design training.
Previous experience collaborating with Art Directors and Designers
Proficiency in Photoshop, Microsoft Office and Acrobat