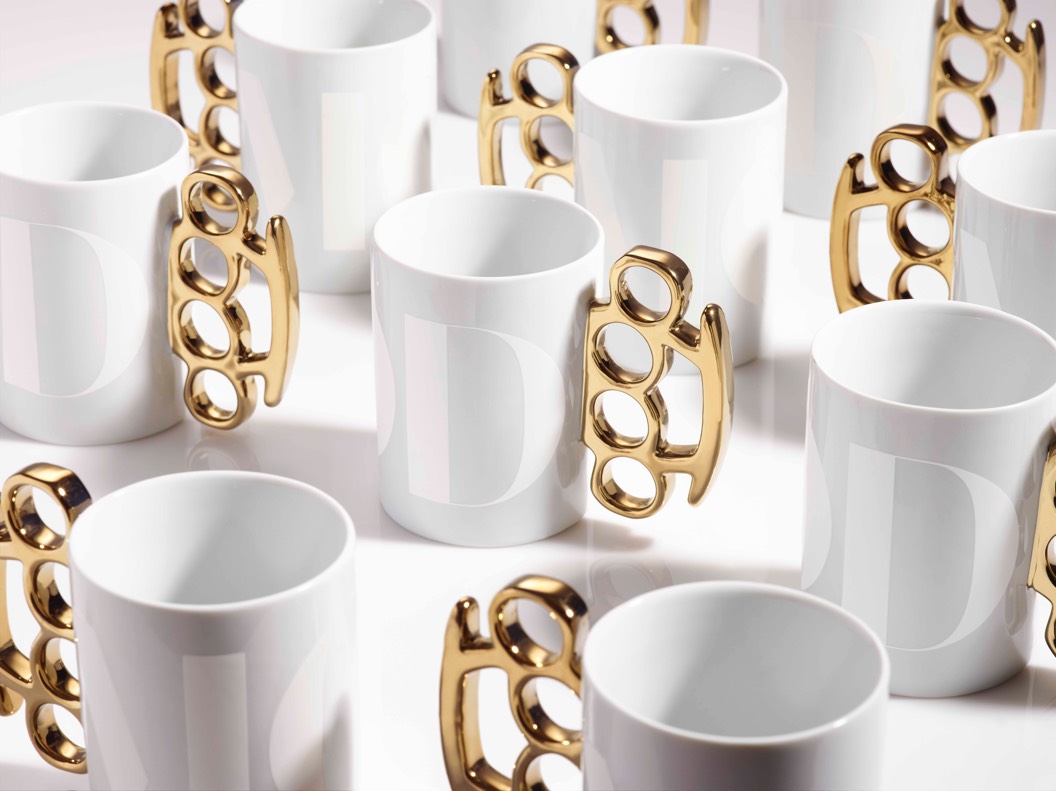 All work and all play
Come blow our minds. Send your resume & chops today.
We are located in Philadelphia, PA. Come join our team!
We are MOD. Curiosity is in our DNA. Before discovering the solution, we uncover the true problem. We don't look for answers until we know the right questions. Working not to solve just the symptoms... but the conditions that made them possible.
Account Manager
About
As an Account Manager, you will have the opportunity to work on globally recognized brands, supporting the day-to-day execution of projects with internal, external and cross-agency teams. This role provides the challenge to grow your account management skills while helping our client grow their presence with communication activities across various channels.
Duties
Provide overall daily support to the account team
Update status reports
Set up internal and external meetings
Take detailed, yet efficient, notes during meetings
Handle assigned work requests timely and efficiently
Proof and review all deliverables before sending to client
Maintain communication with appropriate agency individuals
Create and manage folders and files on Box
Coordinate and manage individual projects
Develop presentations from materials provided
Follow up on projects internally and externally when requested