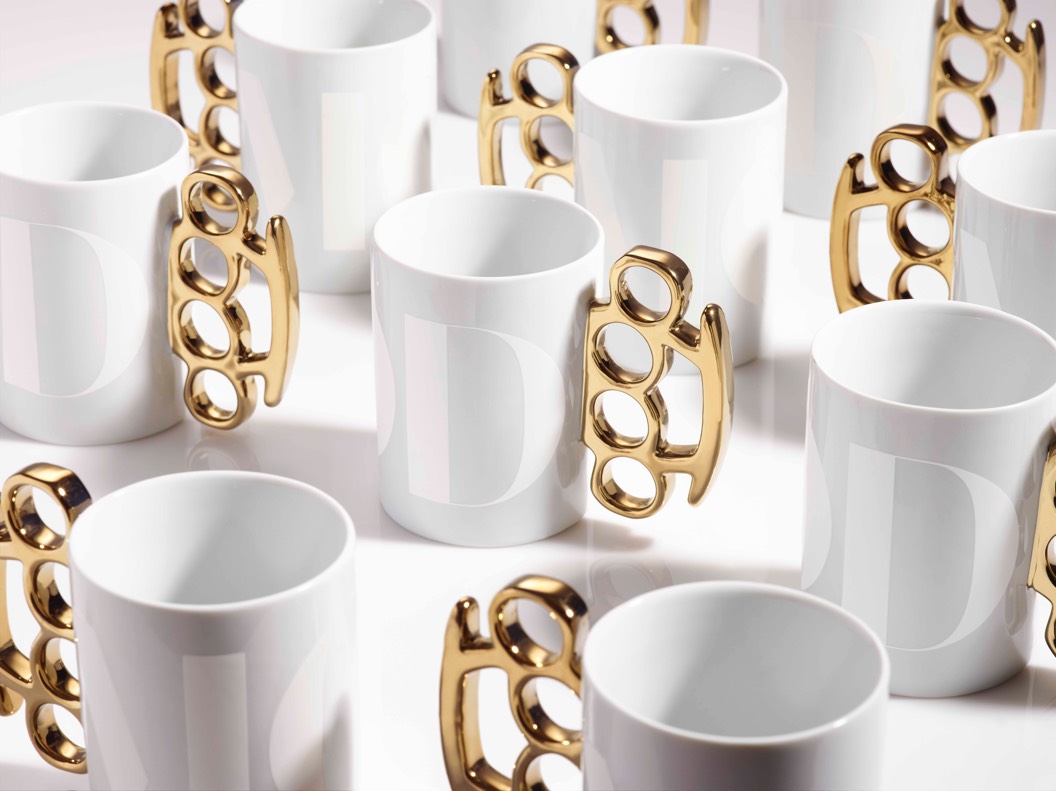 All work and all play
Come blow our minds. Send your resume & chops today.
We are located in Philadelphia, PA. Come join our team!
We are MOD. Curiosity is in our DNA. Before discovering the solution, we uncover the true problem. We don't look for answers until we know the right questions. Working not to solve just the symptoms... but the conditions that made them possible.
Creative Director
Duties
Mentor and encourage creative team members to foster a positive work environment
Shoulder the responsibility of the quality and completion of all work projects assigned to members of the creative team
Participate in and provide regular opportunities for professional development and growth to team
Report progress of projects at major stages of their conception, creation, and execution
Ensure designs and content reflect consistently and positively the brand image and company ideals
Work with internal and external strategic partners to create products using the most current industry best practices
Serve as a liaison between the marketing and creative team and between the creative team and individual clients
Anticipate problems that may impede a project from completing on time and implement solutions
Musts
Excellent verbal and written communication skills
Familiarity with a variety of software programs, such as Photoshop, InDesign, and Illustrator
Knowledge of how to develop brand identities through multi-channel marketing
Good comfort level interacting with high-profile clients and industry professionals
Evidence of participation in ongoing professional development opportunities in the areas of graphic design or social media
Recent hands-on experience with applying design, copy, or web best practices
Professional business skills, such as negotiation, project management, and leadership
Talent in presenting information concisely and accurately, with keen attention to detail
Junior Film Producer
Duties
Maintain and organize department budgets, schedules, and travel accommodations.
Scout locations for video shoots.
Collaborate creatively with the team and make suggestions during the pre-production, shooting, and editing process for team.
Supervise and coordinate all shoots and edit sessions pertaining to the projects.
Manage editors and animators to ensure proper technical and creative specs are delivered on time
Hiring directors, production companies, and any outside vendors as needed (in partnership with creative team)
Maintain and drive clear and constant communication with account and creative teams regarding status, approvals, revisions, etc.
Musts
Strong communication skills excellent organizational skills.
Team oriented and self-motivated
Bachelor's degree or equivalent work experience required.
Interested Candidates are encouraged to send their Resume Portfolio Reel.
Senior Project Manager
Musts
Creating long and short-term plans, including setting targets for milestones, adhering to deadlines and allocating resources
Delegating tasks on the project to employees best positioned to complete them
Identifying and managing potential risks and liabilities of multiple projects
Assisting in the definition of project scope and goals
Making effective decisions when presented with multiple options for how to progress with the project
Serving as a point of contact for teams when multiple units are assigned to the same project to ensure team actions remain in synergy
Communicating with executives or the board to keep the project aligned with their goals
Performing quality control on the project throughout development to maintain the standards expected
Adjusting schedules and targets on the project as needed
Motivating people involved in the project to complete tasks on time
Musts
Knowledge of various project management methodologies (e.g., agile/scrum)
Proven leadership skills
Cost and risk management skills
Excellent communication, interpersonal and negotiation skills
Interpersonal skills
Ability to make important decisions under pressure
Problem-solving skills
Ability to delegate effectively
Time management skills
Empathetic, friendly and approachable
Motion Designer
About
At MOD, we are decision scientists. Architects of choice. We don't just craft communications, we move minds. We seek the essence of every experience to drive behaviors that drive results. We don't stop at what a message says. We push until we know what it does.
Are you encoded by our design? If you have "Ride a Camel to Work" on your bucket list—we need you A$AP, got it Rocky? You're detail-driven, borderline obsessed. You see the world as a dream where the possibilities are endless. MOD is actively seeking to fill a full-time position as a motion graphic designer. If you have demonstrated the ability to create visually compelling 3D and 2D content, sleek motion graphics, and are looking for a meaningful and creative professional experience, this might be the job for you. This is a remote position.
Responsibilities
Design and animate 2D/3D motion design videos
Assist with CD and PM/producers with realistic estimates of tasks and timelines
Consistently learn new techniques and tactics for creating dynamic motion design and trends
Optimize workflows to expedite execution without sacrificing quality
Quality control any motion design prior to sharing with CD and staff
Assist in providing creative solutions and/or ideas with staff
Maintain organization during short and long deadlines
Utilize free time with continuing education, file structure organization/clean-up and any technology that can benefit
Musts
2D/3D compositing & tracking
3D designs & animation
2D character designs & animation
AE expressions & scripting
Post-production VFX technical direction
Proficiency in After Effects and the Adobe Creative Suite (AI, PS, AME, INDD)
A background in typography and design is a bonus, though not required
Copywriter
About
You can read but can you write? Are you a writer who can melt keyboards and set notebooks ablaze with your ideas? You read an ad and make mental markups. F. Scott Fitzgerald tried writing in advertising, it was too difficult. Can you out advertise the dude who wrote The Great Gatsby? Be a risk-taker, climb our mountain, and dive off its summit.
Duties
Understand your audience, capture their voice.
Create comprehensive and creative copy that provokes consumer interests.
Edit and proofread consumer copy
Research and develop content pertaining to various brand standards.
Draft B2B and B2C scripts for video projects.
Adjust tone and consistency across all produced materials in relation to design, graphics, and typography.
Musts
At least 1 year of professional experience.
Thrive in a fast-paced environment while maintaining high standards.
Managing simultaneous projects and presenting concepts to clients across multiple channels.
Experience managing simultaneous projects.
Track record of winning new business.
Functioning within deadlines on a team or independently.
Account Manager
About
The Account Manager maintains and grows our client's business with on an ongoing and project basis. They direct and coordinate the day-to-day agency business efforts on behalf of the client's product and/or service on assigned accounts. In this role, the AM ensures that the agency provides: sound and responsible marketing counseling and planning, proper and innovative execution of work in all areas on schedule, and a consistently superior creative product.
Duties
Provide client platform/business updates on a regular basis to demonstrate upcoming opportunities and threats to their business
Interpret, prioritize and incorporate additional and/or shifting information into existing strategies, projects and plans
Produce and distribute job requests and change orders
Maintain communications with appropriate agency and client personnel to ensure positive workflow
Educate clients and manage their needs and expectations
Assists the PM in monitoring and enforcing project constraints
Develop creative presentations and meetings
Seek new opportunities to add value to existing clients
Work with clients on all approvals of submitted work
Meet with internal management to inform them of all client activities
Oversee the day-to-day tasks of Account Coordinator (if applicable)