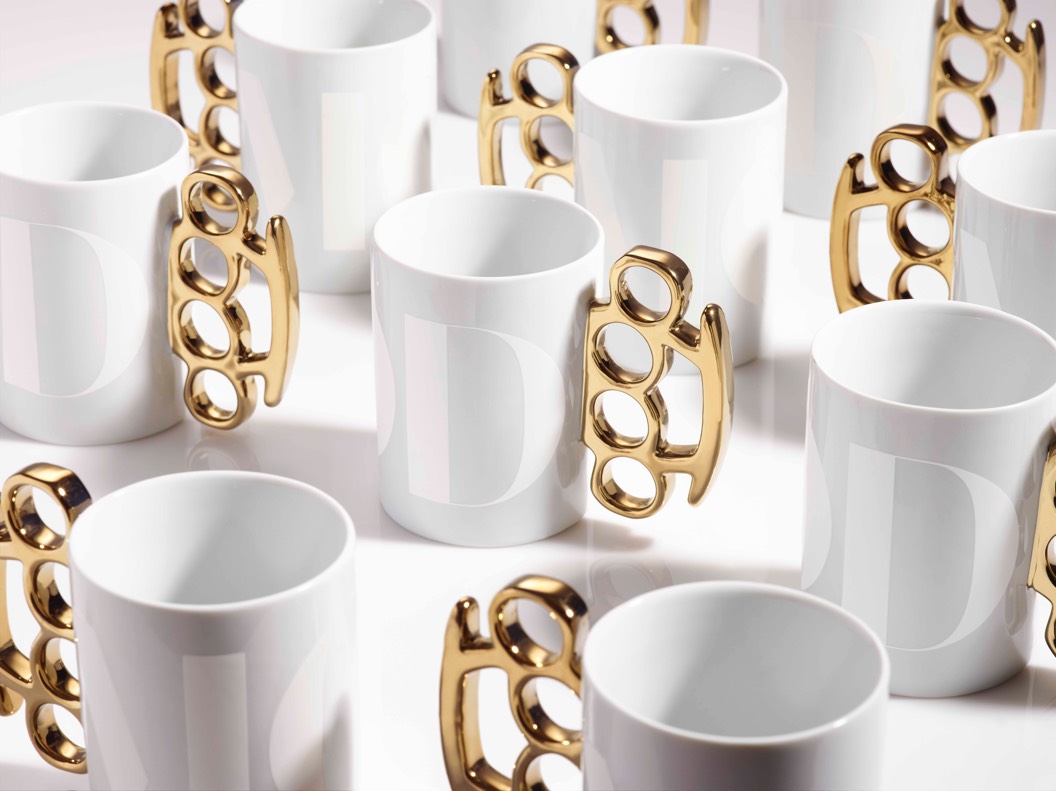 All work and all play
Come blow our minds. Send your resume & chops today.
We are located in Philadelphia, PA. Come join our team!
We are MOD. Curiosity is in our DNA. Before discovering the solution, we uncover the true problem. We don't look for answers until we know the right questions. Working not to solve just the symptoms... but the conditions that made them possible.
Senior Copywriter
About
You can read but can you write? Are you a writer who can melt keyboards and set notebooks ablaze with your ideas? You read an ad and make mental markups. F. Scott Fitzgerald tried writing in advertising, it was too difficult. Can you out advertise the dude who wrote The Great Gatsby? Be a risk-taker, climb our mountain, and dive off its summit.
Duties
Understand your audience, capture their voice.
Create comprehensive and creative copy that provokes consumer interests.
Edit and proofread consumer copy
Research and develop content pertaining to various brand standards.
Draft B2B and B2C scripts for video projects.
Adjust tone and consistency across all produced materials in relation to design, graphics, and typography.
Musts
At least 5 years of professional experience writing copy for consumer brands.
Thrive in a fast-paced environment while maintaining high standards.
Managing simultaneous projects and presenting concepts to clients across multiple channels.
Experience managing simultaneous projects.
Track record of winning new business.
Functioning within deadlines on a team or independently.