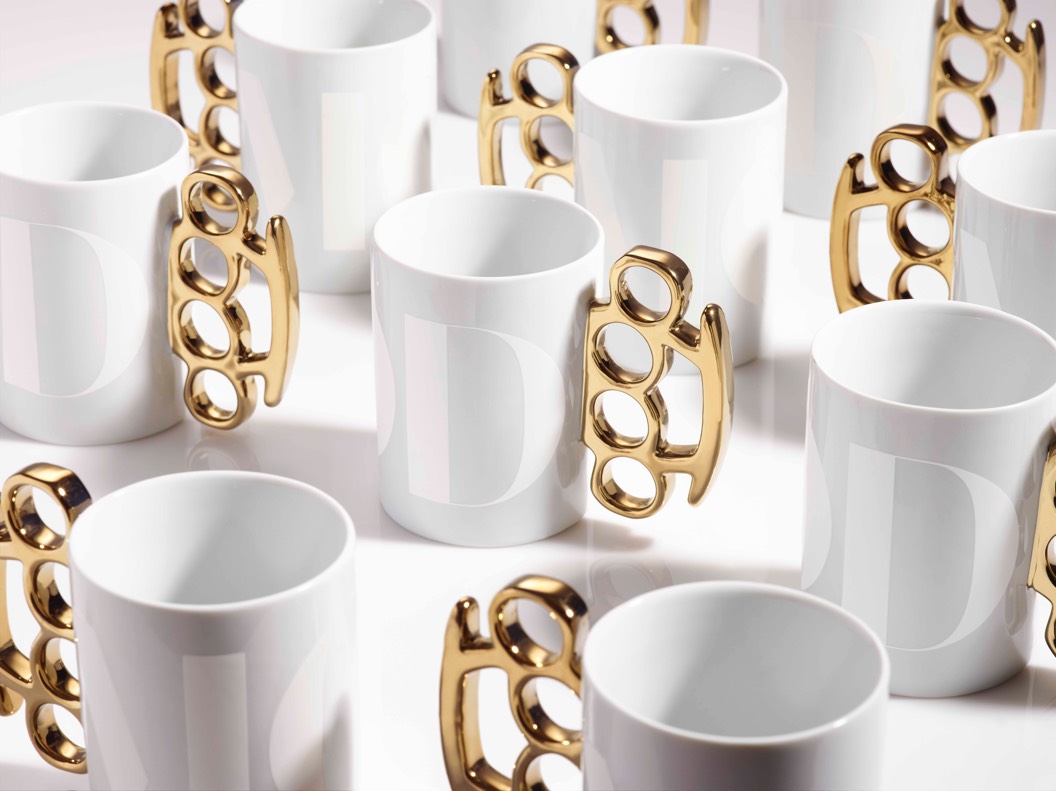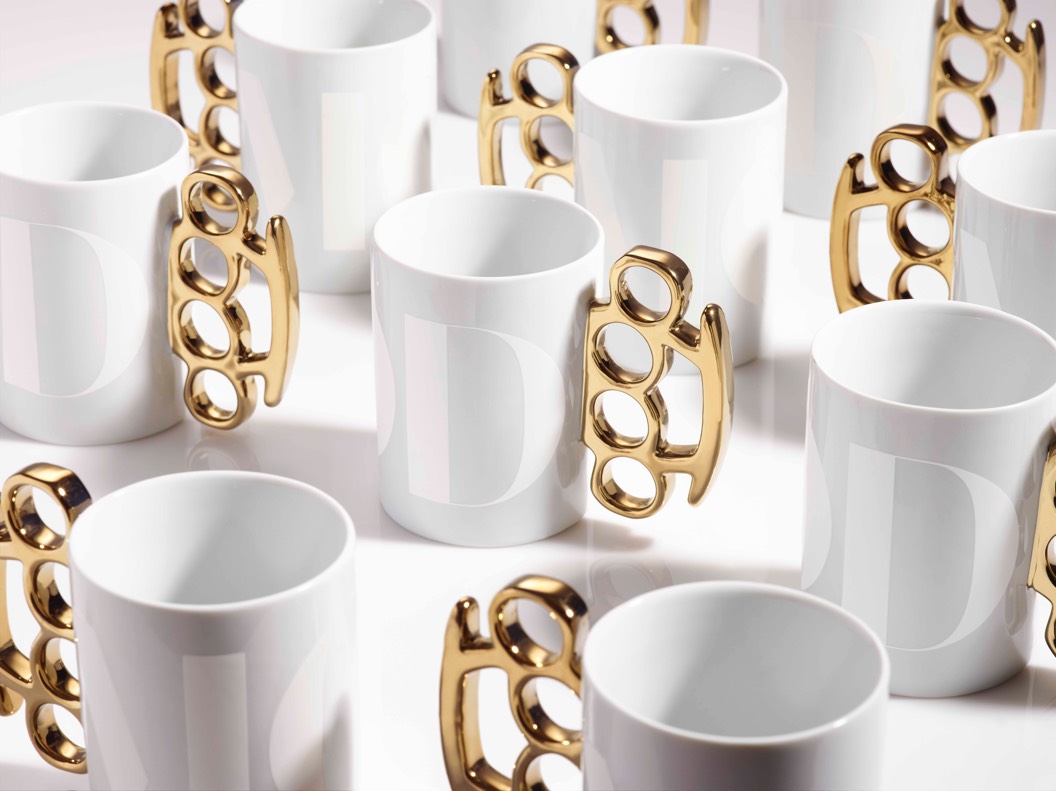 All work and all play
Come blow our minds. Send your resume & chops today.
We are located in Philadelphia, PA. Come join our team!
We are MOD. Curiosity is in our DNA. Before discovering the solution, we uncover the true problem. We don't look for answers until we know the right questions. Working not to solve just the symptoms... but the conditions that made them possible.
Digital Designer
About
We are looking for a dynamic digital designer who will be responsible for the user interface and user experience of various digital assets. In this role, you will be at the forefront of crafting visually stunning and user-centric interfaces that not only captivate but also provide enjoyable experiences. 
If you're ready to be part of a team that values innovation, aesthetics, and user satisfaction, while continuously pushing the boundaries of design excellence, we encourage you to apply and help us shape the digital future for our clients.
What you will do…
This multifaceted role encompasses the entire UX/UI design process, from initial research and conceptualization to design, testing, and ongoing optimization, ensuring that our digital assets meet the highest standards of user satisfaction and functionality.
User-Centric Design and Collaboration:
Develop intuitive, aesthetically pleasing, and user-friendly interfaces that align with client goals and brand identity.
collaborate closely with clients, developers, designers, copywriters, and project managers to gather requirements, understand project objectives, and ensure design solutions meet creative and functional needs.
provide advice and guidance on the implementation of UI/UX research methodologies and testing activities to analyze and predict user behavior.
Wireframing, Prototyping, User Research, and Usability Testing:
Create wireframes and interactive prototypes that clearly illustrate how a site will look and function. Help visualize design concepts and demonstrate user flows for client and developer feedback.
Conduct user research, including interviews and surveys, to gather insights, identify pain points, and make data-driven design decisions.
Use gathered data to inform the creative of sitemaps, storyboards, process flows, and user journey maps.
Test interfaces and implement feedback to ensure a seamless user experience.
User Interface (UI) Element Design, Visual Design and Responsive Design:
Craft compelling visual designs, incorporating color, typography, and imagery to create cohesive and engaging user interfaces.
Ensure designs are responsive and adaptable across various devices and screen sizes.
Design UI elements and tools, including navigation menus, search boxes, tabs, CTAs, banners, page layouts, page designs, page flows, and target links for websites, games, and mobile applications.
Accessibility Standards:
Ensure that interfaces meet accessibility standards for WCAG & ADA Compliance.
Cross-Functional Collaboration and staying updated.
Collaborate closely with strategists, designers, copywriters, and engineer to ensure the creation and delivery of tailored experienced for digital users.
Stay updated on industry trends, design tools, and emerging technologies to enhance your skill set and contribute innovative ideas to projects.
Your Credentials 
A Bachelor's Degree and a minimum of 3 years UI/UX design experience for digital products or services.
A portfolio of professional UI/UX design work for both web and mobile platforms.
Working knowledge of the following technologies and software: Figma, Sketch, HTML, CSS, Mobile Design, Design Systems, and Adobe Creative Suite.
Strong understanding of user-centered design principles, usability, and accessibility standards.
Works well on a team and independently.
Sense of ownership and pride in your performance and its impact on company's success.
Critical thinker and problem-solving skills.
Excellent written and verbal communication skills.
Multi-tasking and time-management skills, with the ability to prioritize tasks.
Bonus
Knowledge of SEO Optimization.
Creative Strategist
About
The Creative Strategist is responsible for providing support to the overall creative direction and strategy of MOD. S/he will act as a thought leader in the agency and work collaboratively with the CCO, Designers, Account Managers and other members of the creative team to identify business opportunities, extract creative solutions, and ensure our creative teams deliver beautifully designed work that exceeds client expectation. S/he is a creative thinker who can shift from strategy and ideation to design as needed, to bring compelling brand stories to life. The Creative Strategist will also create and maintain relationships with existing clients, supporting the development of strategic solutions and plans that best fit the agency and clients' needs.
What you will do…
Manage the creative process from concept to completion
Translate marketing/business/communication objectives into clear creative strategies
Lead and direct the creative team in the production of all creative assets
Ensure visual communication and brand standards are met
Oversee client pitches and presentations
Direct brainstorming meetings and creative sessions.
Meet with clients to explain campaign strategies and solutions
Review work, troubleshoot and provide feedback to creative teams
Prepare and deliver compelling client presentations.
Provide market research, analyses and insights into latest industry trends.
Assist clients by responding to questions in a timely and professional manner
Your Credentials 
5+ years of strategy experience at creative and/or specialist agencies
Ability to translate research and data into meaningful insights that inspire big ideas/ You can take a complex concept and present it in a way that is easy to understand
You must be familiar with the RFP process, analyzing briefs, the problems brands are trying to solve, and how to deliver an effective response
Excellent written and verbal communication skills, with the ability to develop a clear, compelling POV that sells strategy (internally and externally)
You have experience presenting creative concepts to clients, and are comfortable pitching to executive level stakeholders
You are comfortable working in a fast-paced environment, juggling multiple projects and collaborating with cross-functional teams across the country
Senior Animator
About
We are an Human Experience agency dedicated to personalized marketing. Consumers demand understanding and empathetic solutions from the brands they trust, not just a smooth sales transaction. By putting humans at the center of every decision we make, our stories move markets - from inception and internal buy-in, to external consumer campaigns.
We are looking for the next great animator to join our incredible team!
What you will do
Deliver polished animations (2D, 3D, Character, Compositing) working with team members across all disciplines: strategy, accounts, design, copy, and dev.
Bring layout, typography, and design excellence across all platforms and formats.
Work with larger agency team to interpret briefs to create the best work and satisfy our clients.
Detailed oriented. Thoroughly check all work for errors before content is passed off to other team members or delivered to client.
Possess the ability to juggle multiple projects at one time.
Hold yourself and others accountable to deadlines and deliver within project scope and timeline.
Consistent research of latest industry trends, techniques, software, and hardware.
Your Credentials
5 + years of experience working as a motion designer and a portfolio demonstrating a broad skillset; Typography, 2D & 3D animation, and character animation delivering in a multitude of formats.
Required: Proficient knowledge of Adobe After Effects, Adobe Photoshop and Illustrator, and Maxon Cinema 4D.
Bonus software knowledge of After Effects plugins: Red Giant Trapcode (Particular, etc) , DUIK rigging tools, Mocha tracking. Adobe Premiere, Adobe Media Encoder, Adobe Animate/Flash
Required: Knowledge of 3D motion design workflow, character animation workflow, and visual effects (tracking, keying, compositing, etc.)
Story minded and detail-oriented individual who is experienced working in a high-speed, high-performance environment.
A natural sense of curiosity and urgency to advance personal skills as well as keeping up with the tools of the trade.
Commitment to excellence and attention to detail.