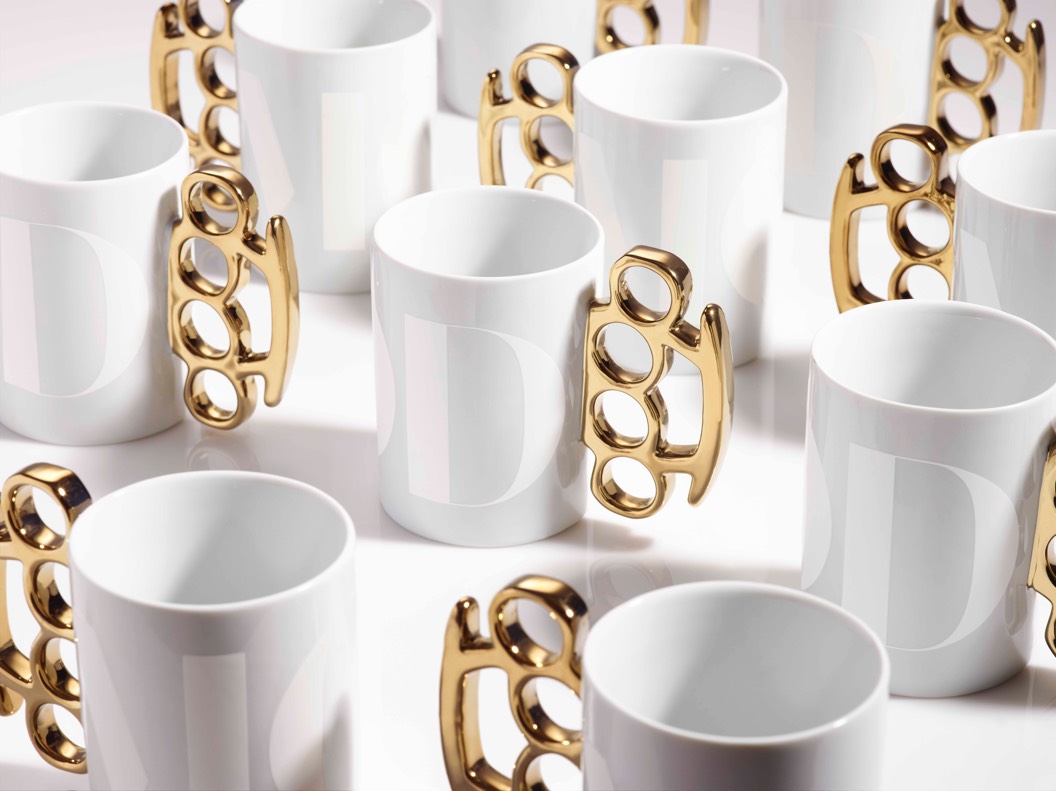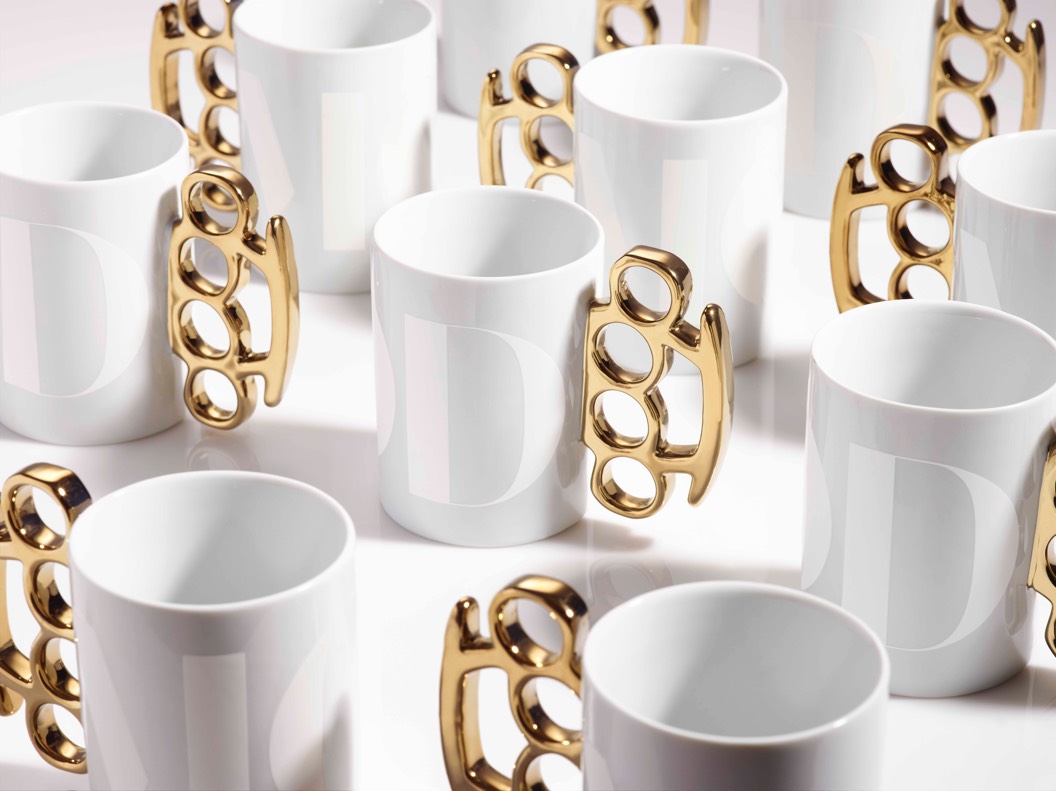 All work and all play
Come blow our minds. Send your resume & chops today.
We are located in Philadelphia, PA. Come join our team!
We are MOD. Curiosity is in our DNA. Before discovering the solution, we uncover the true problem. We don't look for answers until we know the right questions. Working not to solve just the symptoms... but the conditions that made them possible.
Account Director
About
The Account Director is responsible for the stability and profitability of a large account. They are a savvy manager with extensive knowledge of the brand with a proven track record of effective initiatives that help achieve client goals, including driving revenue. In addition to monitoring and mentoring the account team, they will be responsible for defining business goals and needs for clients, implement new marketing ideas and planning, and systems to support the growth of client accounts. The Account Director owns the client relationship on all brands and owns the brand strategy and effectively influences the client to achieve brand objectives. Finally, they are responsible for staffing, managing and leading the assigned account team. 
Responsibilities
Responsible for growth of accounts
Develop a strong partnership with clients, becoming embedded in their team and working collaboratively to understand their business
Serve as main point-of-contact for senior executive and VIP clients
Evaluate all creative against strategic direction, and provide constructive feedback
Manage and mentor the Account team to provide the highest level of client care
Work collaboratively with all internal teams to develop and implement innovative solutions to client problems
Work with clients to define goals and corresponding KPIs, and communicate these to the internal team
Work closely with Operations and PM to problem solve staffing challenges as well as to inspire regular communication flow between Account and PM teams
Hire, train and supervise account team
Implement policies and procedures to ensure the Account team is meeting and exceeding goals
Provide regular account updates to Executive Director, Client Services
Lead internal weekly/recurring team meetings to plan, track and oversee client projects
Reports to
Executive Director, Client Services
Associate Creative Director 
About
The Associate Creative Director is responsible for developing work that has meaningful and measurable impact, achieves marketing/strategic goals, and satisfies client brand requirements. They help lead the copy, design, tone and direction of work from concept to execution. The Associate Creative Director must seek out new innovations and technologies to cultivate new concepts and promote exciting new ideas. They ensure the timely execution of plans, campaigns and projects to assure earnings, growth and profit goals are achieved.This role is responsible for understanding the latent challenges and needs behind client work with the ability to suggest ideas that are innovative and expand beyond what is outlined in briefs or requests.
Role
Generate consistently superior visual and messaging content to support account with cooperation from Design, Strategy, Development, Film, Motion and Copy
Show leadership in executing fresh, innovative concepts that enhance strategies and achieve client objectives
Work with Creative Directors, client team members and client teams to create appropriate, workable ways to express and enhance the client's communication needs and achieve key strategic initiatives
Guide teams through creative concepting, execution and delivery in accordance with departmental processes
Meet all timelines and deliver executions for Creative Directors, account staff and client review per project schedules
Know all pertinent industry, channel, client, and product information, such as audience insights, product benefits, offers, KPIs, brand standards and production specifications
Develop, present and help sell creative concepts to clients
Communicate creative rationale to clients, defend the work and articulate reasons behind each choice
Collaborate with Account team members to identify questions and pertinent project information needed to execute assignments
Work with Creative Directors and Project Managers to assign work
Manage creative staff and freelance to ensure their work meets the agency standards, including the ability to clearly articulate feedback and provide constructive oversight that elevates the creative product
Mentor and inspire teams to perform at the maximum of their abilities and foster reputation as problem solvers
Assure that creative work meets client objectives, follows strategies aligned to the brief and meets deadlines on budget
Executive Assistant
We are a Human Experience Agency based in Philadelphia, PA. We're passionate about removing the friction that can exist between products and people, through a combination of strategy, creative communications, and product development
About
How good do you look in a baseball cap? How about cowboy? Fedora? Good! You'll be required to wear all of them.
This role is vital and requires a lot. The right person for this job will understand MOD and our vision. They will need to be invested in where we are and will be an integral piece of where we're going. Below you'll read a laundry list of responsibilities and you may think to yourself what the f*ck, but trust us it's an incredibly fun, important, and rewarding job.
What you'll be doing
A LOT – but really a lot. The executive assistant role at MOD is a fundamental piece in the success of our CEO & Chief Creative Officer. Being successful in this role requires you to be incredibly independent and a solution oriented individual. You will be faced with challenges that often don't have the answer clearly mapped out for you. To be successful here you need to be able to FIGURE IT OUT and be able to adapt to a multitude of situations and scenarios. Don't worry – there's a team of internal people who will support you every step of the way!
Duties
Proactive management of CEO & CCO's calendars, often requiring quick turnarounds and problem solving with other MODerati.
Manage dynamic and complex calendars. Making sure you're proactively looking at the days, weeks & months ahead. This can also include working with internal and external team members to ensure that calls and or meetings are prioritized correctly.
EXCELLENT Writing skills – this position requires someone who can be professional one minute and incredibly funny & witty the next.
Easily pivot while thinking 3 steps ahead to ensure that everything is place for not only John and Nina but other participants.
Format information for internal and external communication: – memos, emails, presentations, reports.
Coordinate travel for John and Nina; maintaining flexibility as plans shift, often with little notice.
Manage any reservations, requests and or arrangements that can come up with John or Nina professionally or possibly personally.
This role may also have office-related responsibilities including, but not limited to ensuring the office is stocked with all snacks and supplies we need, becoming a subject matter expert of all things office, manage and facilitate the preparation of the best user experience when coming into the office whether it be fellow MODerati or one of our top clients. Again you will be the support of the People and Culture team on this. It takes army.
Providing employees access to the space, as needed.
Navigate ambiguity, proactively anticipate needs of John and Nina and prioritize professional and personal commitments.
Prioritize and manage multiple projects professional and personal simultaneously, following through on issues quickly and thoroughly.
Become a knowledgeable information resource and provide feedback to John and Nina on a regular basis.
Assist with preparation of presentations, plan and coordinate team all-hands meetings, internal events, team off-sites, and all logistical and budget requirements with the Director of People and Culture
Exemplify company values, promote team morale, and team building, and support cultural initiatives.
Help orchestrate and/or lead special projects.
This role will require up to 5 days a week in person.
Musts
Exceptional judgment and active foresight.
Able to work collaboratively and calmly, especially in stressful circumstances.
Able to adapt in a dynamic business environment.
Creative problem solver and self-starter.
Proven ability to handle confidential information with discretion.
Highly adaptable to competing demands.
Good decorum, discretion, and executive presence in dealing with internal teams and external partners.
Expert level written and verbal communication skills.
Highly resourceful team-player with the ability to also be extremely effective independently.
Demonstrates ability to achieve high performance goals and meet deadlines in a fast-paced environment.
Quick learner with proficiency in a broad array of online tools, including spreadsheets and slide presentations.
Flexibility to perform job duties outside of normal business hours.
Travel may be required.
Drivers license is required
Print Coordinator  
About
We are a Human Experience Agency based in Philadelphia, PA. We're passionate about removing the friction that can exist between products and people, through a combination of strategy, creative communications, and product development.
The Production Artist / Design Coordinator will work closely with other agency departments such as Project Management, Account Management, Creative teams, and Art Production to ensure projects are completed on time, within budget and to the quality standards of our clients. A Production Artist will assist the Design Team in the production of graphic material, packaging, display and advertising projects and more. They may collaborate with graphic designers to format artwork, ensure print quality standards are met, and will often collect, process, and organize files. The Product Artist won't necessarily making major design decisions but, instead, makes sure all assets and taking final design files to set them up for final production. They will thoroughly review all files ensuring that the specs, color settings file types are correct.
Responsibilities
Builds an understanding of pre-press, color management, material substrates and multiple printing processes (digital, sheetfed, web, silkscreen, etc.) with the help of Print Production team members.
Learns project and agency workflow to successfully manage production projects.
Works very closely with Project Management to manage schedules, keep control of the timeline and alert the team of possible issues or delays.
Ensures that project, art, and financial processes are followed in accordance with guidelines established for each client.
Maintains good working relationships with other agency departments to keep communication open and projects moving smoothly.
Leads and drives assigned print projects from start to finish.
Works with Project Management and Media team to establish and review the correct specifications for the project deliverables.
Works with Project Management and selected Vendor to establish schedules.
Provides the Account team with a cost estimate to deliver all final deliverables.
Reviews any proposed artwork to evaluate its suitability for the deliverable it is being used for.
Attends press checks or other QC functions as needed for each project.
Elevates any production issues to Print Production Supervisor as needed and keeps them fully informed before issues escalate to high-risk levels.
Handles all invoicing and finalization of financials.
Qualifications
The ideal candidate has prior experience at an agency, client, or vendor.
An interest in all things print, and a desire to learn the technical aspects of production.
Automotive experience a plus.
High school degree or equivalent required. College degree highly recommended.
Microsoft Office Suite of Products.
Expert in Adobe Creative Suite (InDesign, Illustrator, Photoshop).
Talent & People Specialist
Duties
Manage the full-cycle recruitment process from sourcing to offer across various levels
Work to continuously improve our hiring structure & process in order to achieve a seamless experience for our hiring managers and candidates.
Ideate and execute innovative sourcing strategies to engage with and bring in top talent.
Communicate timely hiring updates on a daily, weekly and monthly basis
Create and foster a best-n-class experience for interviewers and hiring managers by managing time expectations, helping them prepare for interviews and acting as a resource.
Administer and maintain our Applicant Tracking System to keep the team, hiring managers, and interviewers organized and informed.
Build and maintain a network of potential candidates through ongoing relationship management.
Help the team live into best practices and improve overall recruiting processes and operations.
Participate in special projects and initiatives that evolve around talent acquisition methodology.
Work with the Director of People and Culture to plan events, culture activities educational presentations for MOD.
Assist the Director of People and Culture with all administrative HR functions
Musts
2+ years of experience in full life-cycle recruiting including candidate sourcing, pipeline development, and third-party agencies.
An infectious energy and enthusiasm for MOD's brand and mission. People light up when they talk with you.
Serious compassion and customer focus. You genuinely care about people and can demonstrate empathy.
Grit. Even when times are tough or uncertain, you maintain a can-do attitude.
An openness to implementing new sourcing strategies. You love to problem-solve and look for ways to do things smarter, better, faster.
Strong organizational skills with intense focus on detail, accuracy, and follow through.
Experience analyzing recruiting data and metrics to make informed decisions that make business impact.
Great communication skills - written and verbal.
A high degree of flexibility and adaptability; ability to plan, organize, and manage multiple projects, and to work effectively and efficiently under pressure.
The ability to make quick judgement calls even with limited information.