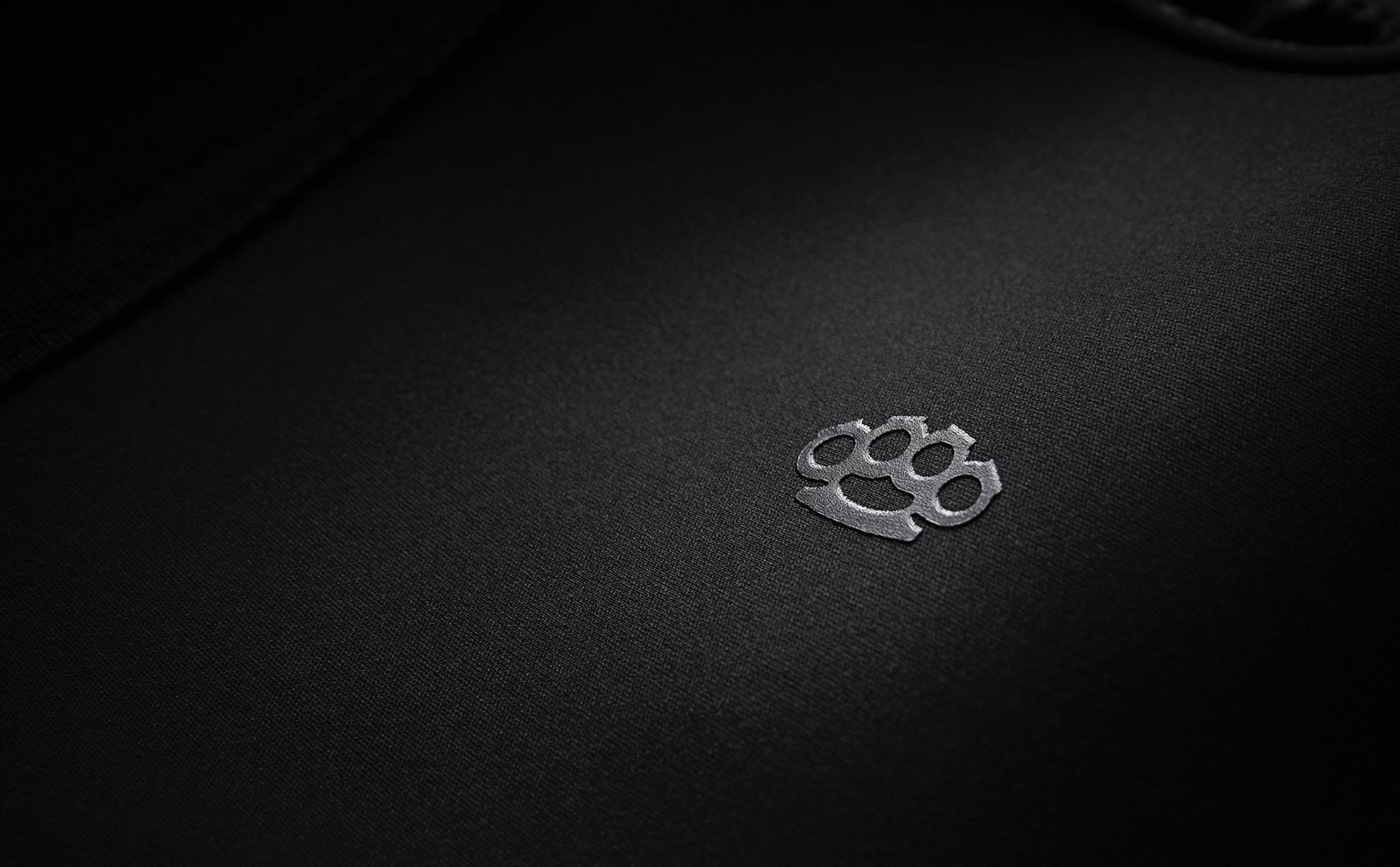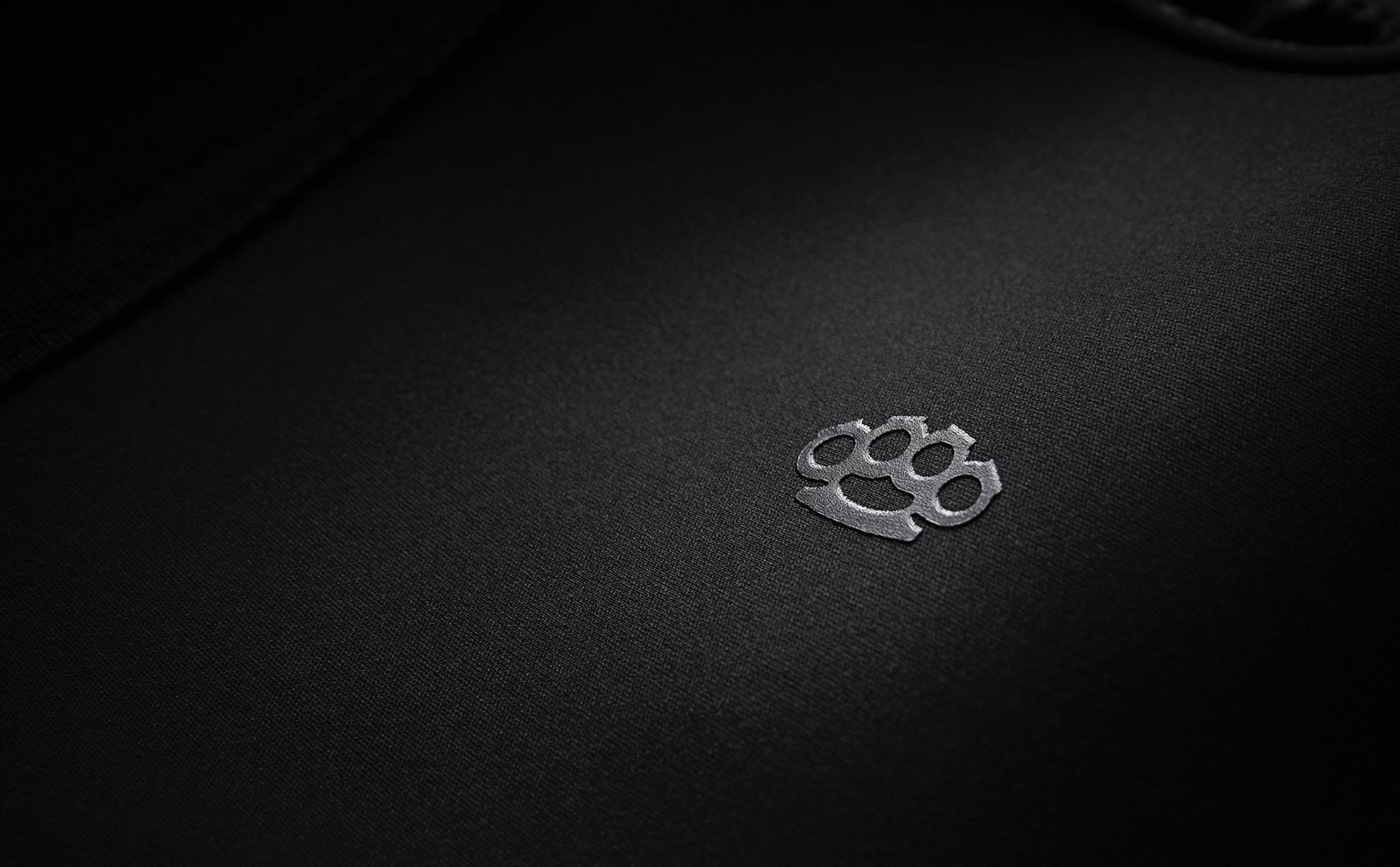 The Culture
Grad school graduates and high school dropouts. Misfit makers that build, break and rebuild better. We're award-winning problem solvers who profess their love for Star Wars. Our GIF game is strong. We're committed to diversity and inclusion, and we celebrate each other every Friday with a resounding 'Cheers'.
Agency Life
The Culture
Take a glimpse at how the
MODerati tackles the day
Culture
The MODerati Lifestyle
Empathy. Dogs. Drinks. Darth Vader. Buddha. The relentless pursuit of excellence. And the deeply rooted trust we place in each other. It all adds up to a culture that celebrates everybody's whole self.
Our Process
We're All In-house
Our strategy, design, copy, film and animation teams are all here, in-house, every day—which reduces risks, costs and timelines. You'll get to know each person putting their blood, sweat, tears and cheers into perfecting the work. Think of it this way: you're James Bond, and we're your Aston Martin. We're sleek yet powerful, got gadgets on gadgets, and safely get you where you need to be, fast as fuck.
Perks + Benefits
Health + Dental
Fitness + Personal Training
401K + Matching Program
Lunch + Learn Sessions
Performance Incentive
Dogs, Cats, Hedgehogs + Bunnies
Career Enhancement Opps
Unlimited PTO + WFH Flexibility