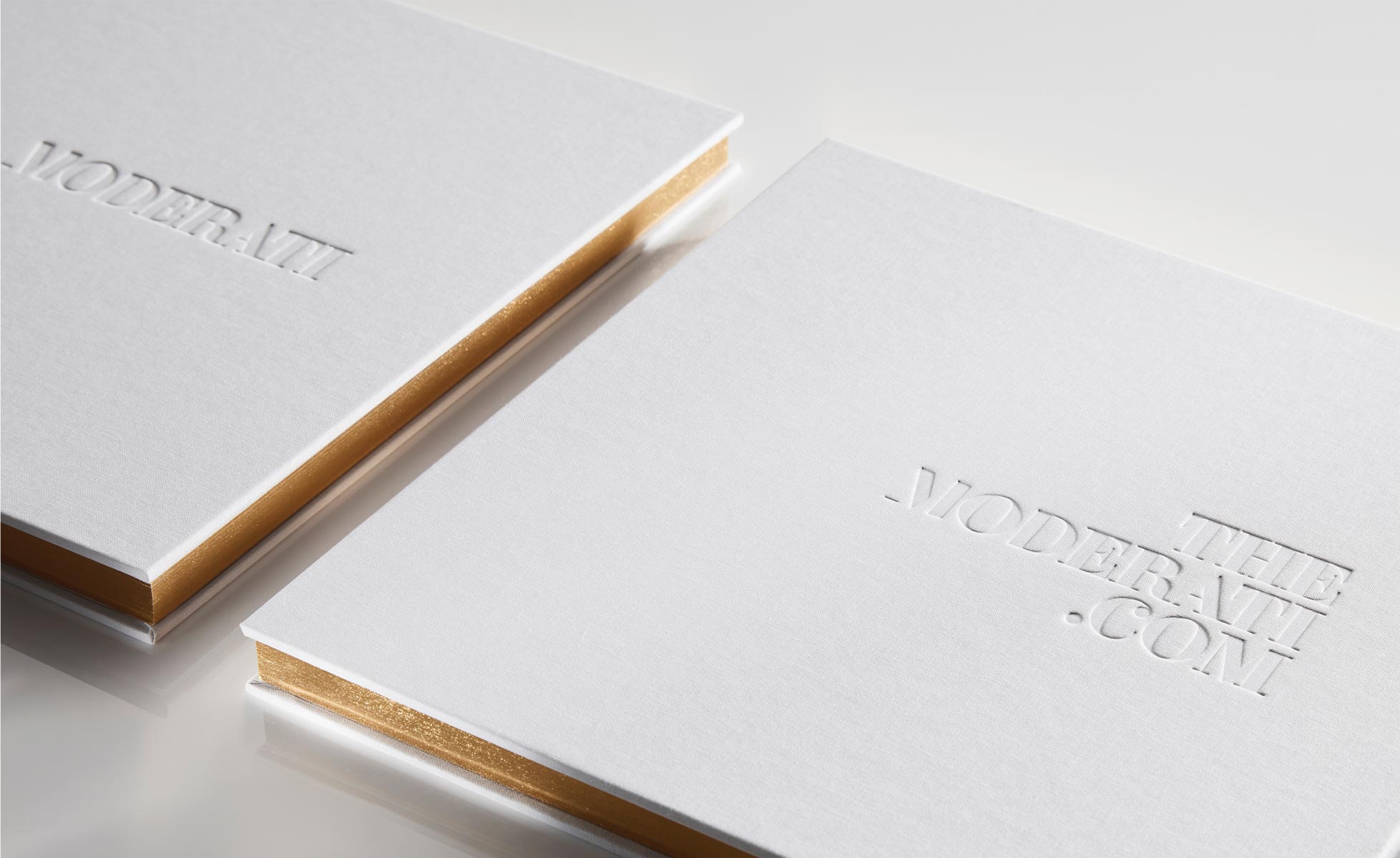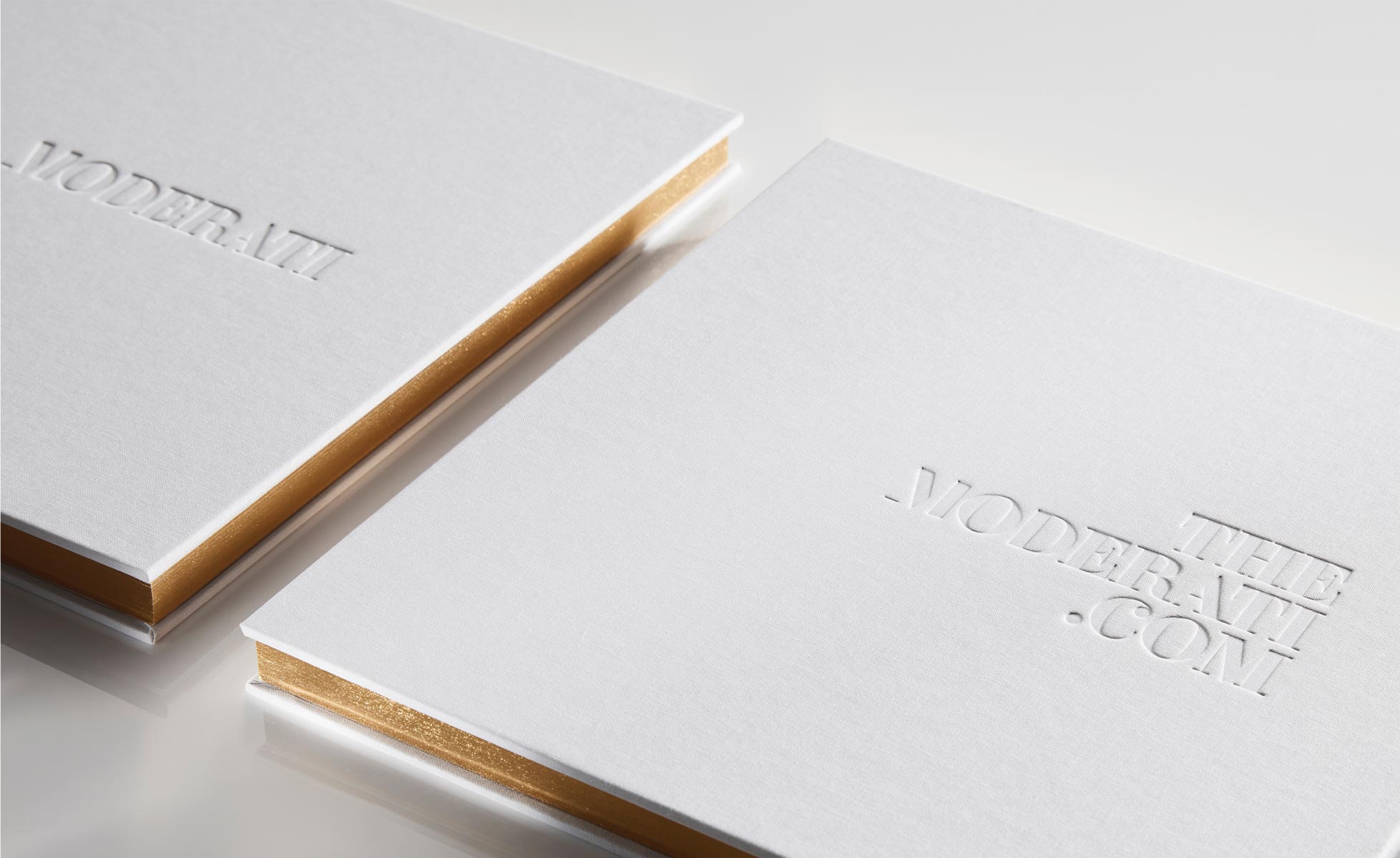 We are the human
experience agency
Our Work
We are decision scientists. Architects of choice. We don't just craft communications, we move minds. We seek the essence of every experience to drive behaviors that drive results. We don't stop at what a message says. We push until we know what it does.
Watch the Video
Brand
Storytelling

What do we do with this immense knowledge and wealth of information? We're glad you asked. We bring our client's boldest ambitions to life and tell their story through award winning work and head-turning brand design. From print to packaging, podcasting to production and festival-premiering documentaries, we can make it and launch it into the world with the precision and speed.

Strategy +
Consulting

Our approach begins our Waterfall Strategy. Five questions that flow into one another, build on and refine the answer to the previous question while leading naturally into the next. The result is a roadmap of strategic decisions that connect the dots between how to define winning, differentiate from the competition and enable this strategy.

Behavioral
Science

Most strategists only use Qualitative and Quantitative data. We include applied neuroscience to collect neurobiological, physiological and behavioral data. This Emotional Data® folds into our analysis, so we can make more informed customer journeys and predict success more accurately.

Video
Production

Storytelling is the most effective way to capture attention. Elicit emotion. And music is the soundtrack to our lives. Combined, you have the most powerful medium to engage neural networks and inspire action. Our in-house team of motion designers, 2D and 3D animators, directors, editors and producers manifest immersive stories that captivate.
All Capabilities
Brand
Storytelling
Brand identity
Print design
Digital design
Experience design
Environmental design
Design value index
Prototyping
Packaging design
3D Printing
Apparel design
Strategy +
Consulting
Brand strategy
Executive branding
Strategic storytelling
Innovation
Advisory
Human Capital
Consumer experience
Customer engagement
Brand Purpose
Cognitive Advantage
Strategy & Analytics
Office of the CEO
Behavioral
Science
Applied neuroscience testing
Neuroscience consultation
Emotional Data® collection and analyzation
Video
Production
Original capture
Animation
Motion graphic design
Photography
Editing
Sound design and mixing