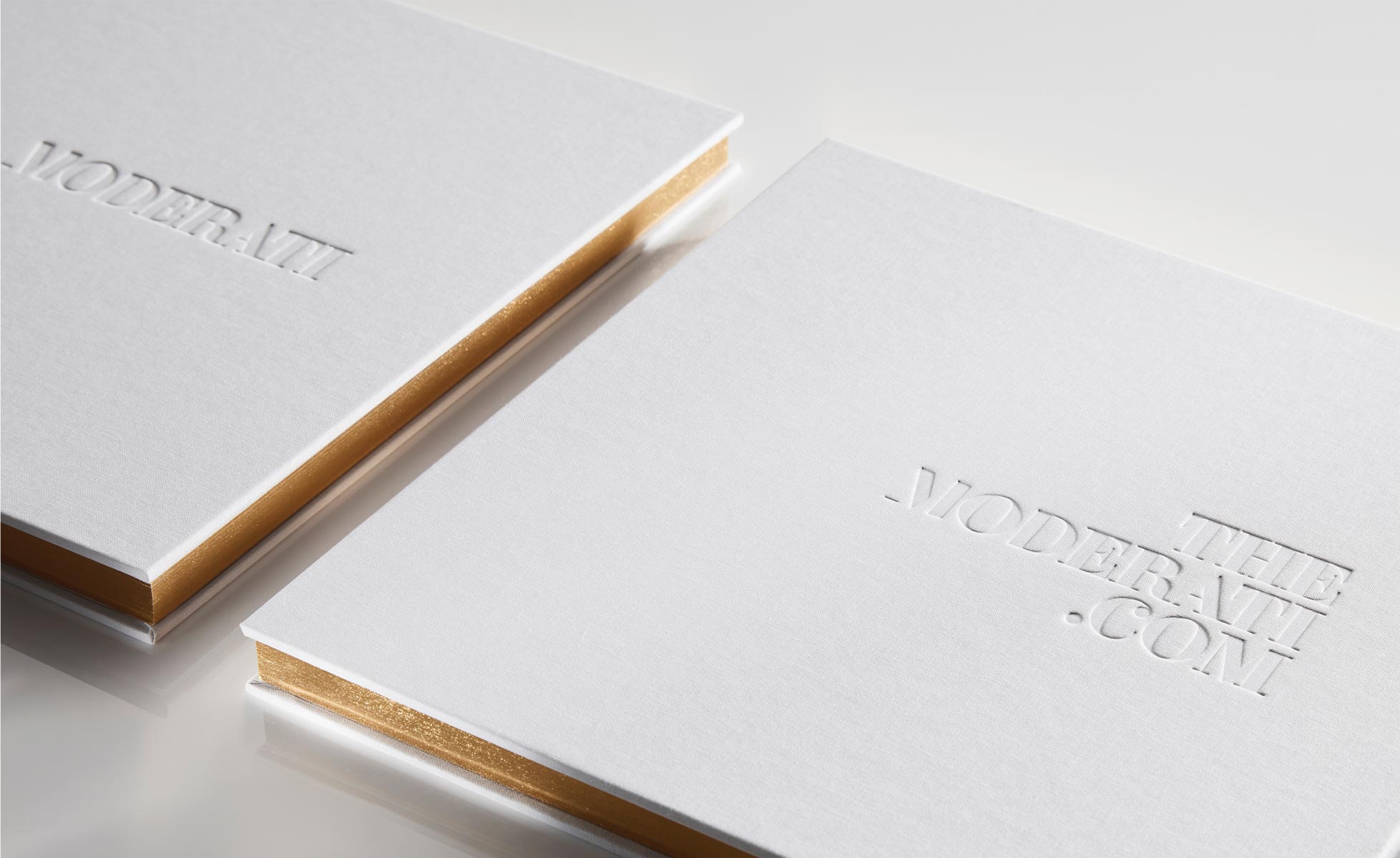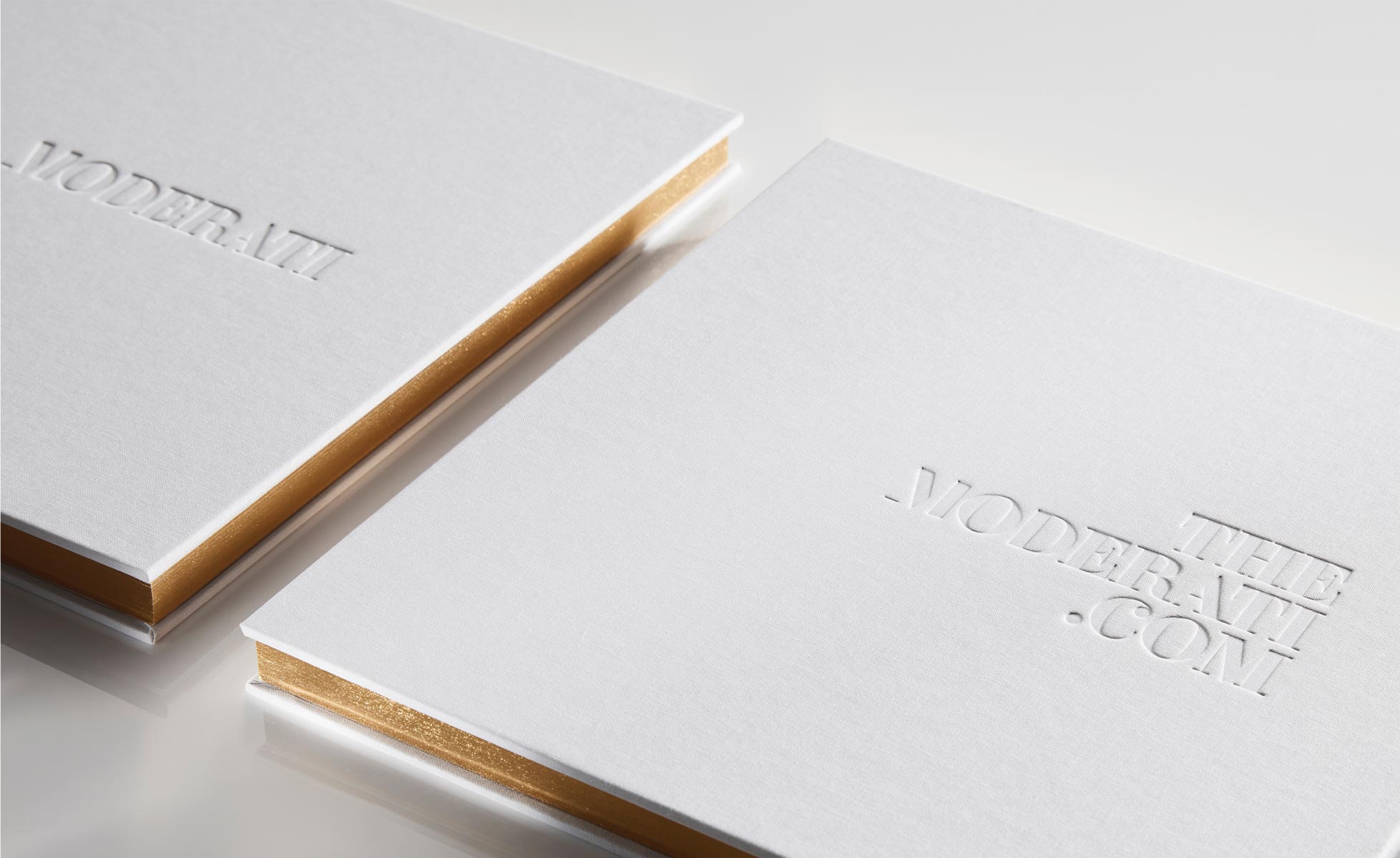 We are the human
experience agency
Our Work
We are decision scientists. Architects of choice. We don't just craft communications, we move minds. We seek the essence of every experience to drive behaviors that drive results. We don't stop at what a message says. We push until we know what it does.
Watch the Video
MOD Reel
Our reel — A taste of what we do and who we are
Brand
Storytelling

What do we do with this immense knowledge and wealth of information? We're glad you asked. We bring our client's boldest ambitions to life and tell their story through award winning work and head-turning brand design. From print to packaging, podcasting to production, and even festival-premiering documentaries, we can make it and launch it into the world with the precision and speed.

Strategy +
Consulting

Our work begins with in-depth strategy and hours of competitor research. We collect the data and craft the strategy that can take your work from X to Y. By studying your target audience on a psychological, data-informed level, we don't have to hope our solutions work. We know they will.

Behavioral
Neuroscience

We tap into emotional data to inform everything from our process to your end product. After all, creating a unique human experience requires the combined power of science and scrutiny. Using applied neuroscience, we build cognitive maps of consumers and use them to decode subconscious decision-making and make market-level predictions.

Video
Production

You oughta be in pictures! Video is more important than ever as a content form. We're here to bring your stories to the big screen (or any screen). With an in-house team of directors, editors, colorists, and producers, we make sure that your vision is brought to life on time, and more importantly, on budget.
All Capabilities
Brand
Storytelling
Brand identity
Print design
Digital design
Experience design
Environmental design
Prototyping
Packaging design
3D Printing
Apparel design
Strategy +
Consulting
Brand strategy
Executive branding
Strategic storytelling
Innovation
Neuromarketing
Research
Applied neuroscience testing
Neuroscience consultation
Video
Production
Original capture
Animation
Motion graphic design
Photography
Editing
Sound design and mixing